Man is a puppet with the strings in the hands of his own karma.
The face is "the mask", giving him identity and masking his inner emotions. He moves ahead in the journey
Encountering people, dealing with situations, it wears the mask of a soft, chirpy bird, on the cemented, frozen, man-made block.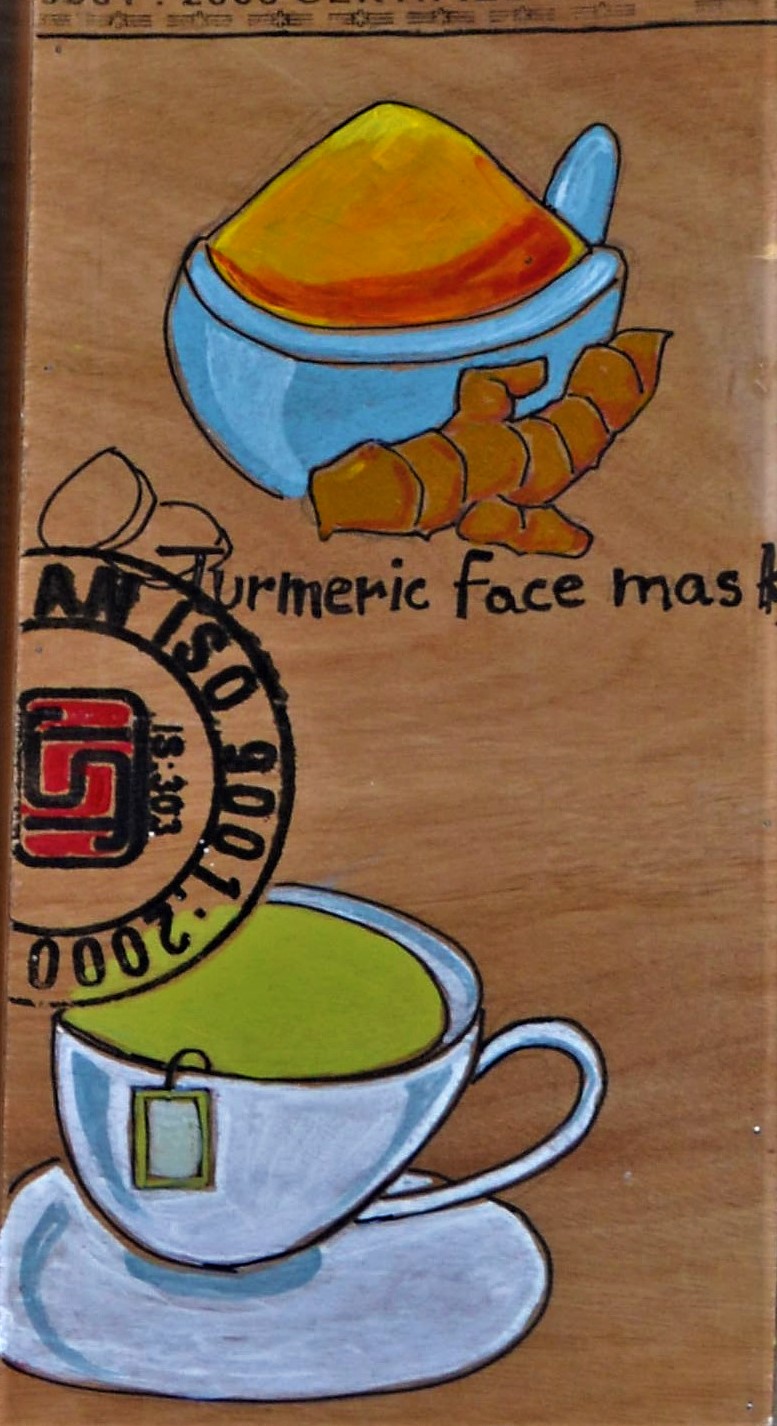 Over the centuries, man's obsession with his "mask" has led him to discover various methods to keep it healthy